Packaging Design & Planning
Every new beginning needs to be critically analyzed for competency. When it comes to End of Packaging lines, Warehouse process layout, Automation line layout, Optimisation of the different processes with manpower integration you can blindly count on us.
We are specialized in all kind of packaging solution consultation, come to us, share your need and plans, we will analyze and come up with the best solution that would surely satisfy you and your business needs. Once after finalizing the design and layout, we are also there to help you out with machine and tool selection, installation till line start. So, when you are in confusion of any such planning call us and we would pack all your doubts and confusions with best of the outcomes.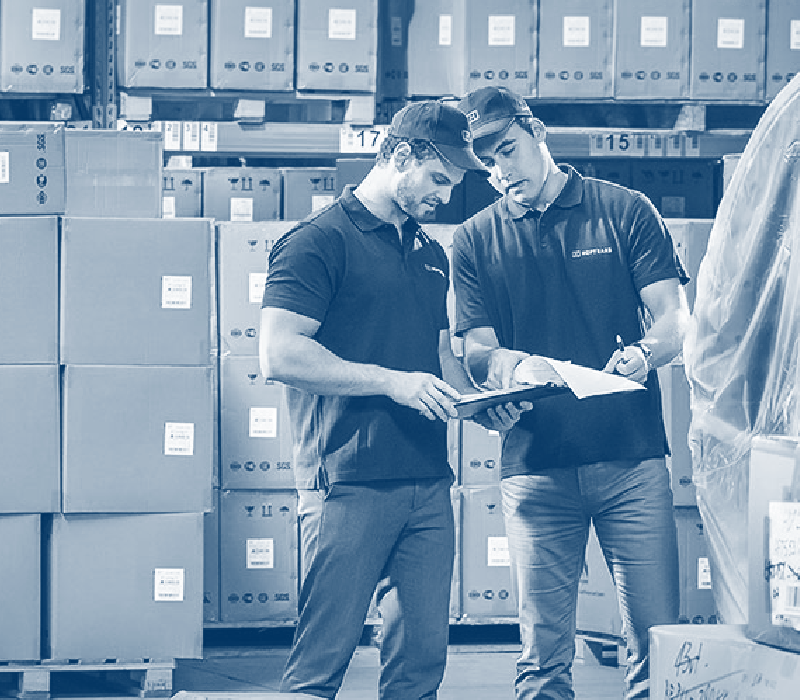 Spare Parts
Every tool, Equipment or machine has its own life cycle, depending upon many of the critical circumstances the life cycle can be retained for the considerable time period, still, there are some unfortunate scenarios where the failure occurs and the reasons are but too obvious.
In such cases, preventive maintenance, worn out spare parts are needed to be
changed. We realize the breakdown cost of your machine or system, tool downtime and so, we are always equipped with a ready stock availability of all the critical spares and AMC and preventive care packages with trained service engineer.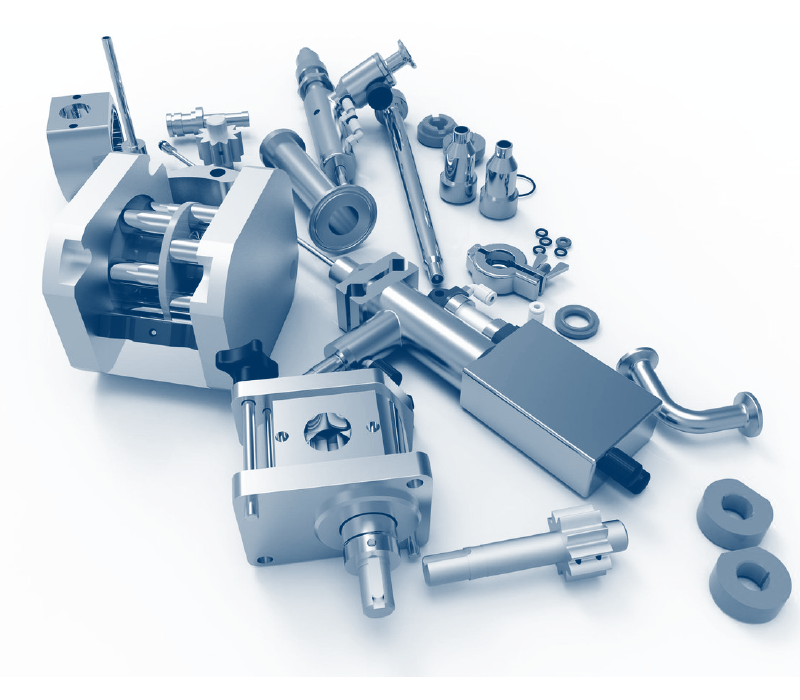 Annual Maintenance Contract
Where there is a machine there is maintenance. The critical machines and tools that drive your business wheels must run efficiently.
But, practically if the periodic maintenance is skipped or ignored then the probable breakdown can cause you a value that would be surely much more than a maintenance check. We understand the severity of probable issues, and to avoid any such we have certain packages of annual maintenance contracts.
This service we keep your machines, Hand Tools and equipment's running at maximum efficiency to minimize the costly and unexpected interruptions and downtime that may result from an unexpected equipment problem.
Key Benefits-
• Experienced Service Engineers
• Dependable packaging processes and in time delivery targets
• Maximum equipment performance and life
• Results in the longer production run without interruptions/ sudden breakdowns
• Provides complete inspections and equipment repairs
• Packaging Efficiency optimization
• No held up in the planned dispatches/piece of mind in dispatch operation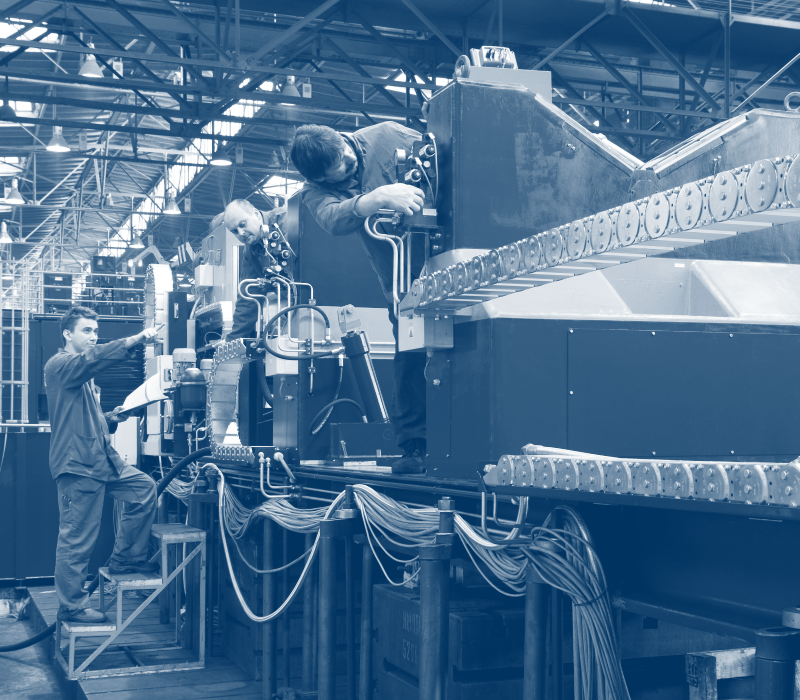 Our Tool Service Centre consists of experienced engineers who repair and service your hand tools either in the field or in-house at the workshop.
Request a Quote for Services
Wish to join dependable relationships?
CONTACT