Packaging Solutions, Protecting Your Product and The Business Essence.
Companies Who Trust QUALIS ENGINEERS
Let's work together, chances are you would be on the list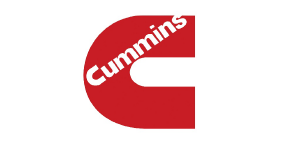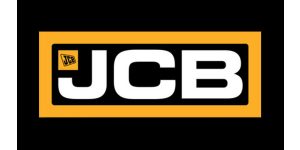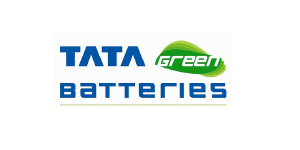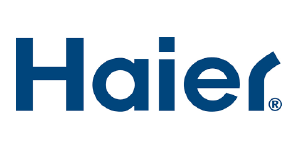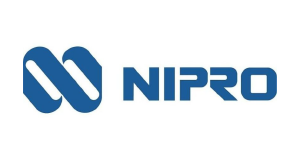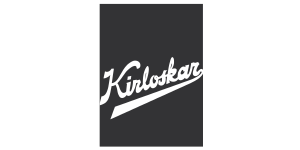 PACKAGING PRODUCTS
The Dynamic Packaging Industry, witnesses' radical advancements every day.
The Dynamic Packaging Industry, witnesses' radical advancements every day. Being an application-oriented business, such advancements are obvious too. Qualis Engineers is a well-established and reliable organization which intellects the ups and downs and actions promptly to serve our clients. We are always backed up with the buffer stock of all the packaging needs entailing packaging tools, accessories and a wide range of consumables.
Best weight loss pills for bodybuilding- bqbij – watches.ma anabolic steroids for sale usa nudist bodybuilding mature clips.
Hand Tools & Equipment
End of Packing Line
Packaging Consumables
BROWSE CATALOGUE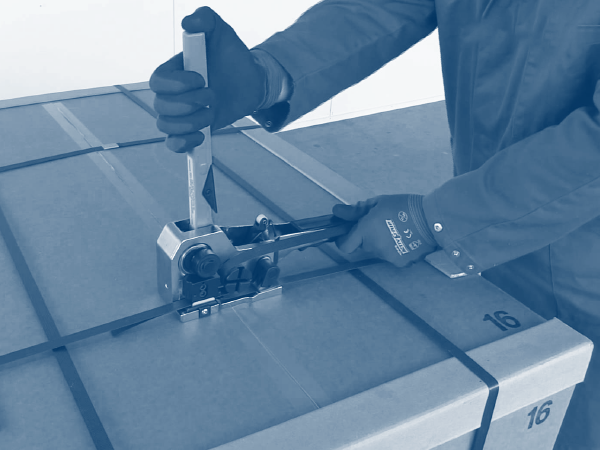 LIFT YOUR PACKAGES
Lifting is the last but not the least function. When it comes to lifting, safety comes as a major concern.
Lifting is not necessarily to raise a weighted item, it can be referred to any material hoisting, irrespective of weight, size, and type of material. To safely lift and move the material, we have a wide choice of lifting solutions that would serve your need without harming, either your operator or material.
Pallet Trucks
Stackers
Hand Trolleys /Platform Truck / Order Pickers
Heavy Trucks
Truck Loaders And Un-loaders
Maintenance Platforms
Cranes, Hoists And Overhead Lifters
Other Equipments
BROWSE CATALOGUE
AUTOMATE THE THINGS
The automation trends are certainly reshaping the conventionally run packaging industry. The automation has everything to count on.
It has time-saving, efficiency, accuracy, reliability, etc. The time has gone when; warehouse management was a bit tricky task. The automation is a key to efficient and error-free material handling and other process optimization. This enables us to achieve error-free/ foolproof material handling and processes automation with manpower reduction. Moving with the trend, we have wide options to automate your existing systems with,
Automated Guided Vehicles ( AGVs )
Automatic Storage And Retrieval Systems
Static Dimensioning, Weighing & Scanning Machines
Dynamic Dimensioning, Weighing & Scanning
Sorters
BROWSE CATALOGUE
About QUALIS ENGINEERS, let's get introduced.
Today, we stand out as a leading importer, manufacturer & service provider of Industrial Equipment's and Packaging automation solutions with Tools, Equipment's, Accessories and Consumables.
We came into action in 2004 on the foundations of professionalism and integrity. Right from the establishment we have succeeded in upholding an exceptional track record of diversified clients associations on trustworthiness, reliability and transparency & dependability
KNOW MORE Extensive range of Packaging Tools, Accessories and Consumables
We could be the single source solution for all of your industrial packaging needs. Quails Engineers are pioneered for the supply of tools, accessories, and consumables that would surely influence your revenues and operating cost, by streamlining your packaging practices.
Customized Packaging Solutions and Complete Technical Services at wide scale
We believe that every business has specific needs; on the same grounds Quails Engineers have great offerings for Packaging Consultation/ Layout Planning, Annual Maintenance Contracts, Sales & service support for all of the spares.
Today, we stand out as one of the leading importers, manufacturers & service providers of Industrial Equipment's and Packaging automation solutions with Tools, Equipments, Accessories and Consumables.
12+ States
Our Footprints
10+ Industries
We Have Attended

200+ Happy Clients
Our Goodwill
Let's Get Your Packaging Organized
We are trusted by over 200+ Companies right from small-scale ones to the Fortune 500 global businesses.
CONTACT US